Add multiple media
to property listing websites
---
Build DYNAMIC Property Listing
Websites With Our New Customizable
CHAMELEON Platform
Our CHAMELEON Website and MARKETING Platform
Was Built By AGENTS for AGENTS!
Our chameleon marketing and hosting platform allows you to create stunning property listings by adding photos and other media types.
This platform has a complete markting system that not only creates a beautiful online visual presentation but syndicates our property listing websites to all your social media accounts.
You simply "GET MORE LISTINGS" with our chameleon platform.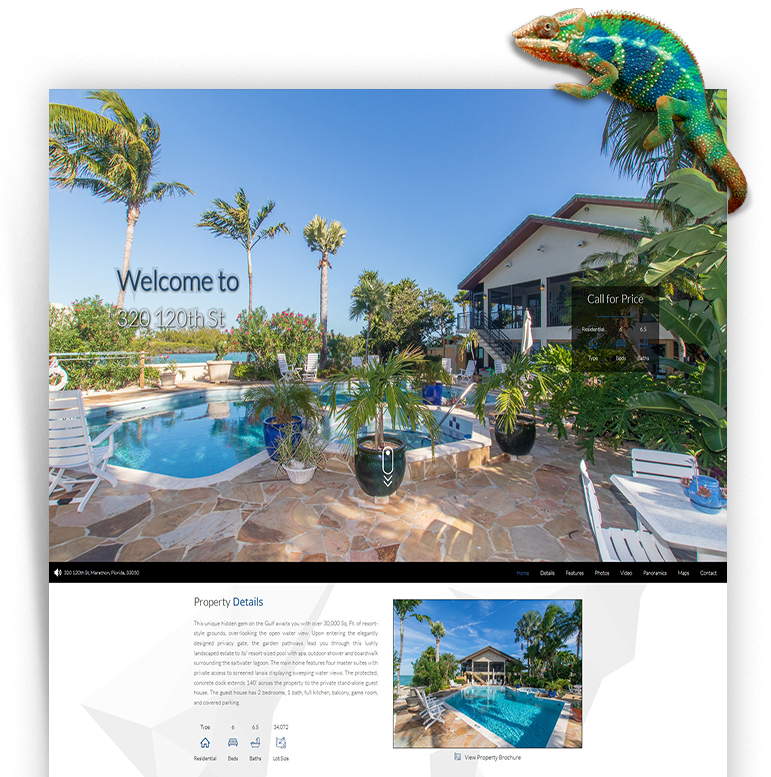 DYNAMIC Property Listing Website
FREE With EVERY Order!
---
Click Here To View Full Version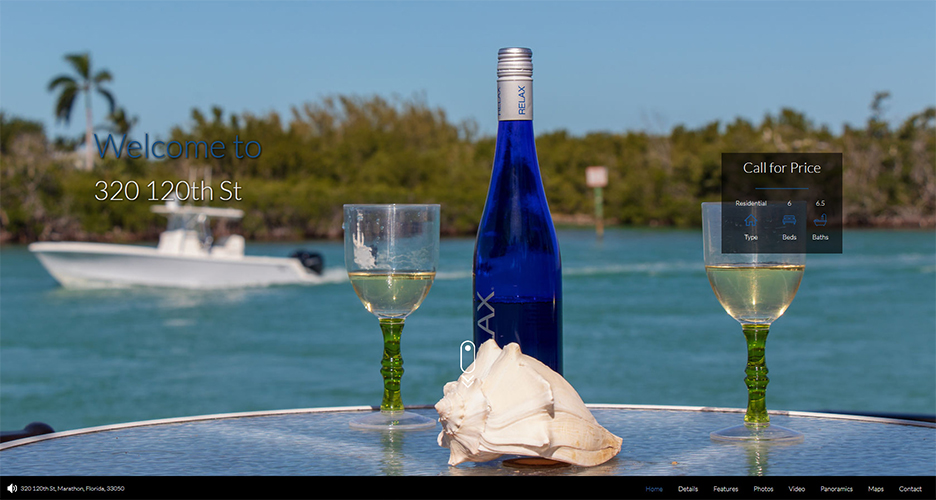 Tour Address With 3 Showcase Property Photos
Property Overview &amp Property Details
Up To 10 Distinctive Property Features
Interactive Photo Gallery
Property Video Made With Our Exclusive MVLVideoMaker
Map and Local Property Amenities
Agent Profile And Brokerage Information
Lead Generating Message Form
View all website themes

Find a Local Certified
MyVisualListings Photographer
Click here

Become a Certified
MyVisualListings Photographer
Click here