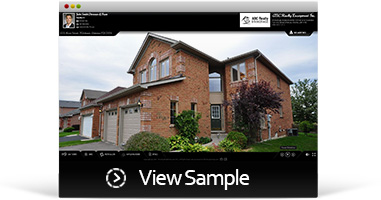 Larger Full Browser Look
Our new virtual tour skin jumps out at online viewers with a full browser skin to showcase your listings on all computer platforms.

We literally "Bring Your Listings To Life" with a complete interactive experience for online users. The goal is to keep viewers online longer looking at your properties. If you want to get more listings then you need a product and service that seller want.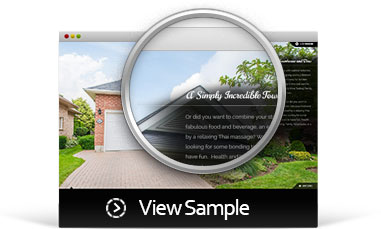 360° Text Layovers
This brand new feature is a wonderful addition to our product line and allows all agents to TALK to their online audience while they view your virtual tour listing.

Some scenes need explanation and your marketing expertise to showcase the home you listed and this is now possible with our text layover feature.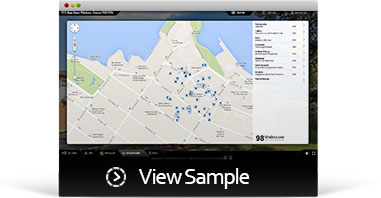 Neighborhood Amenities Map
This is another great addition to the new PREMIUM TOUR. Stand out as an online marketing expert by showing buyers close amenities such as schools, restaurants and hospitals.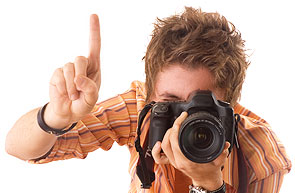 Find A Local Virtual Tour Provider In Your Area
Professional Photography • Free YouTube Video • Affordable Pricing
Click Here

Join Our Business Owner Team
We want to be able to provide our virtual tour system and professional photography in all areas in North America. As the No.1 virtual tour provider in Canada we are expanding into the USA and we have many areas still available. If you are looking for an above average business opportunity please Contact Us.
Join Now