Interactive Floor Plan & Video Compatible!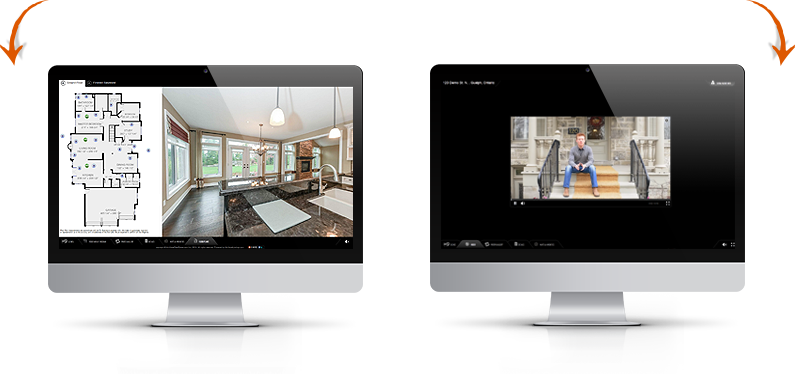 Not Available In All Areas!
(Check With Your Local MVL Provider)
Why Upgrade To A Premium Tour?
Larger Full Browser Look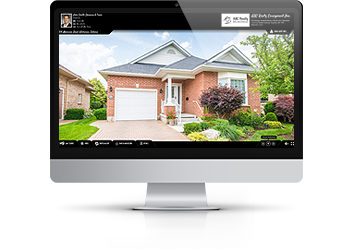 Our new virtual tour skin jumps out at online viewers with a full browser skin to showcase your listings on all computer platforms. We literally "Bring Your Listings To Life" with a complete interactive experience for online users. The goal is to keep viewers online longer looking at your properties. If you want to get more listings then you need a product and service that seller want.
360° Text Layovers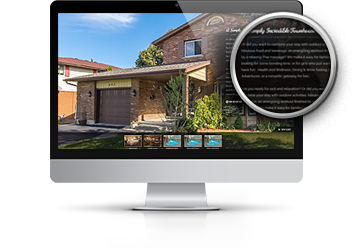 This brand new feature is a wonderful addition to our product line and allows all agents to TALK to their online audience while they view your virtual tour listing. Some scenes need explanation and your marketing expertise to showcase the home you listed and this is now possible with our text layover feature.
Neighborhood Amenities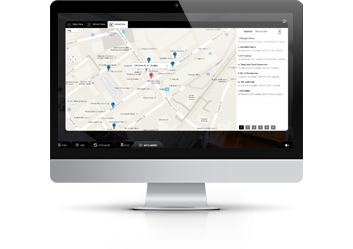 This is another great addition to the new PREMIUM TOUR. Stand out as an online marketing expert by showing buyers close amenities such as schools, restaurants and hospitals.
Custom Video Compatible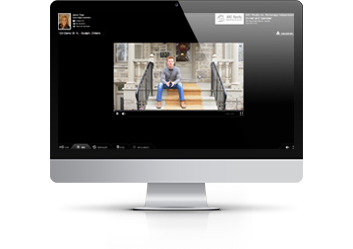 MVL now offers real property videos inserted into our new Premium tour skin. Videos create a different experience for the viewer. While some like to have complete control over what they are viewing or interacting with, video can be a perfect alternative to the viewer who wants to be simply told the story. So if you are one of those people, now you can sit back and enjoy! Not available in all areas and requires a professional videographer on staff.
Google Street Views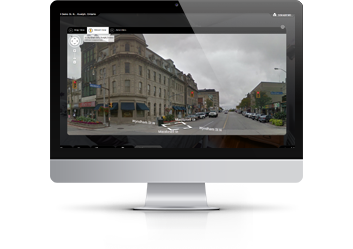 The Premium tour is the only tour we produce that includes a Google street view so online viewers can see the location of the property and actually walk down the street to see the neighborhood.
Interactive Floor Plan Compatible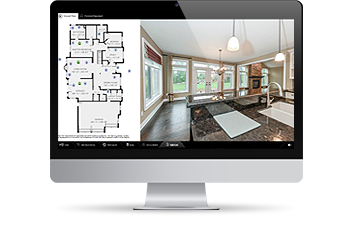 This feature is new to MVL and not available in all areas. Giving buyers an understanding of the layout of a house is a huge advantage, and we go one step further and allow the viewer to interact inside the rooms by showing them full 360 panoramic scenes and photos. It is very important for buyers to also know the sizes of the rooms as well.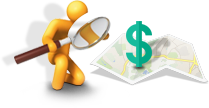 Search Local Packages &
Pricing


Click Here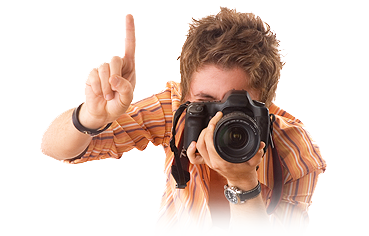 You Can Now Offer MVL Virtual Tours & Marketing System To Your Clients Click Here