Property
Details
---
This gorgeous house has it all. It is built with such quality and finesse designed by Barry Hobin. Its exceptional open space is lit with abundant natural lights with warm touches of hardwood floor and slate underfoot. Kitchen is set with antique finished cupboards and gleaming granite counter top which leads to living and dining area with dramatic high ceiling where your family life happens. Expansive floor to ceiling corner window shows lush backyard and it is my regret not to be able to show you its manicured backyard. You can enjoy calm evenings or chic gatherings. Among heritage of Rockcliffe Park and Beachwood Village, this stunning both modern and classic home will end your search for a dream home.
Type Residential
3+1 Beds
3.5 Baths
2 Storey Style
Property
Features
---
The Acacia model
3,265 sqft as per builder floorplan
Over $100,000 in upgrades
Landscaped urban bacluard terrace
Sunscreen protection windows
in living room.
Custom cabinetry in rec room
Built-in speaker system
in living, family room and bathroom.
$300 yearly fee for snow removal.
Map &
Amenities
---
Click The Magnifying Glass To View Satelite Location Of This Listing

Presented
By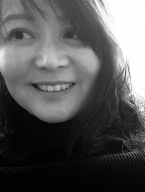 MOONOK REED
REALTOR®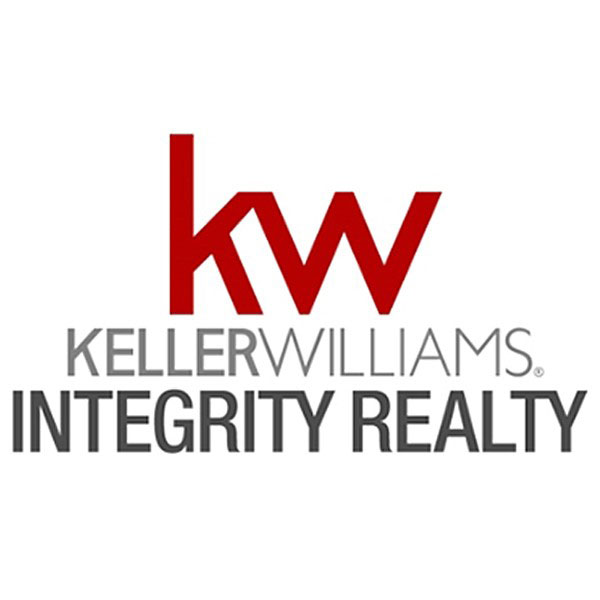 KELLER WILLIAMS INTEGRITY REALTY

2148 CARLING AVE. UNIT 5&6, OTTAWA Ontario K2A 1H1
613.829.1818