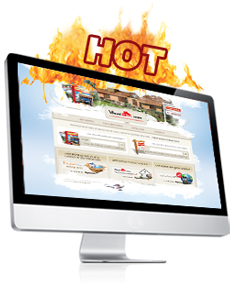 The Hottest New Advertising Tool to Hit the Real Estate Market!

It's YOUR new website!
www.visual4sale.com was created so EVERY real estate agent could use this website as their own Virtual Tour Website. You as an agent can use this website in all advertising to direct potential buyers and sellers to view your virtual tour listing.


Viewers Only see YOUR Virtual Tours
The only way someone gets to this website to see a virtual tour is ONLY if they saw YOUR V4S.com sign rider or if they saw YOUR virtual tour number in one of YOUR print advertisments.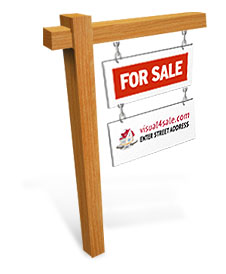 They saw YOUR

Sign Rider
These www.visual4sale.com sign riders can increase exposure to your listings by directing drive-by traffic to visual4sale.com website and entering the street address right on the home page. This INSTANTLY opens up your MVL home tour either on their computer or on their cell phone. There is no need to buy a domain and sign rider for every listing you have anymore. You only need one domain name and one sign rider url to promote on your for sale signs and in print advertising.
Whether buyers are right outside your listing on their cellphone or are in the confort of their own home on their computer, we made it SIMPLE to view your MVL Home Tour with this HOT new advertising tool.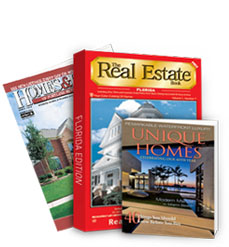 They saw YOUR

Print Advertisement
We, at myvisuallistings.com, belive that PRINT MEDIA is still very very important in marketing your listings. This is why we are one of the only real estate marketing companies to incorporate both online and offline marketing into one great system to help you sell your listing. You can now include this website, www.visual4sale.com and the virtual tour number of your exclusive MVL Home Tour in all your print media advertising to drastically increase exposure to your listings.