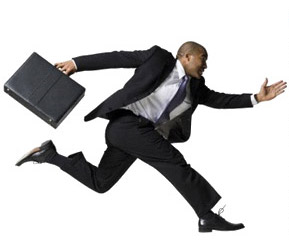 Start Your Own Virtual Tour Business
No franchise fees * No royalty fees
Due to the phenomenal demand of our virtual home tours by real estate agents and home sellers we are now expanding our company across North America.
We are looking for qualified entrepreneurs who are looking for a business opportunity that offers a proven system that ensures the highest quality products and services to real estate agents that can drastically increase exposure to all their listings. This is your chance to join a proven real estate marketing company and secure your own exclusive territory. Territories consist of approximately 500,000 - 1,000,000 population.
In just 5 short years we have become the #1 virtual home tour providers in Canada. We have already secured new providers in Augusta Georgia, Phoenix AZ and Minneapolis MI. We are expecting to add over 100 exclusive providers in the USA over the next 2 years. Please take the time to go over our products and services and I am sure you will soon realize this is one of the best if not the best business opportunities available.


Why a MVL Virtual Tour Business?
You are your own boss
Make your own hours of work
Enjoy above average income
Build a long lasting business for the future
Work from your own home
Have a proven company and system behind you
NO Start-up fees for qualified individuals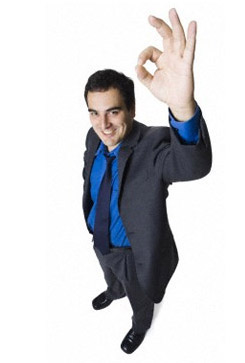 Look What Our Exclusive MVL Providers Are Saying!
I have been in the virtual tour business for over 10 years now and I used to offer tours to agents from another virtual tour company. I saw allot of different virtual tour companies come and go but then everywhere I went my agents kept asking me if I could do tours like this new company called My visual Listings. They were the new kids on the block just 5 short years ago. I kept my eye on them how they got better and better. Then they came up with their new property flyer software that was included with every virtual tour. Then they approached ME and told me they were going to offer their tours in my area and asked me if I would be interested in switching to their company and taking this territory exclusively. At that time I had a pretty good business and was doing ok. But, once I found out they actually do all the panoramic stitching for their providers that was it for me. Time to switch or get run over. That was just 3 years ago and that was the best decision I have ever made in business. I am # 1 consistently in tour totals and have increased my business 5 times over.
Mississauga / Brampton Virtual Tour Provider
Frank Agostino
WOW...that is all I can say about this business and this company. They didn't find me. I found them. My husband and I owned a Restaurant in Vancouver B.C. and we sold it and were moving to Ottawa Canada to be closer to family. We wanted to get into this business and were looking for the best virtual tour company. We could not possibly promote anything that was not the best. We looked at OBEO, Imagemaker 360 and some other companies and then luckily enough we saw a tour from My Visual Listings and the rest is history. We now have become the number 1 tour provider in Ottawa and love what we do now.
Ottawa Virtual Tour Providers
Karen & John Power