If you provide real estate agents with a fantastic online visual presentation
of their listings, it is very simple...
They get
More

listings & you get

More

business
What Our Photographers Are Saying...
---

My husband and I have been using MVL for over 8 years now and we now have 5 photographers on staff. MVL just launched their new virtual tour chameleon virtual tour themes and my agents could not be happier. This is the best platform out there and at an unbelievable price. Don't hesitate. Jump onboard!

Karen Power
MVL Virtual Tour Photographer
Ottawa Canada


If you want to grow your real estate photography business then this platform will do it. Agents just love the tours, feature sheets and the back end. This is great for my vacation rental clients

Travis Yednak
Photographer
Key West USA


If you do real estate video tours you have to use this platform. MVL does not charge you for uploading any videos to their new themes. UNBELEIVABLE!

Tom Elgersma
Videographer
Grimsby Ontario Canada


I was the 1st photographer and have been doing this for over 15 years now and if you are looking for a better virtual tour platform this is it. MVL is the #1 real estate virtual tour platform and now they are launching their platform all across the USA. Jump onboard and you will be glad you did!

Mark Pasalic
MVL Photographer
Hamilton Ontario Canada


I found these guys about 5 years ago and am ever glad I did. I was looking for a professional looking platform as I was using Tourbuzz and it just wasn't doing it for my clients. Since I switched I increased my business 350%. They are the best out there and now with the new chameleon themes they are going to soar!

Seth Gardner
Photographer
Portland OR USA


Simply the best online visual presentation on the planet. Been with this company for 12 years and they just keep getting better introducing more and more great things to keep us the #1 real estate virtual tour provider in my area.

Robert Jones
MVL Business Owner
Calgary Canada

Why use our platform?
A Turn-Key Ready To Use Platform
Free YouTube Video With Every Tour
Built-In Social Media Syndication
Unlimited Support
You Will Increase Your Business
Feature Sheet Software Included
Stunning Virtual Tour Themes
The MVL Brand Agents Trust
Continuous Software Updates
Very Affordable Pricing
A Perfect Platform For Professionals
---
Real Estate Photographers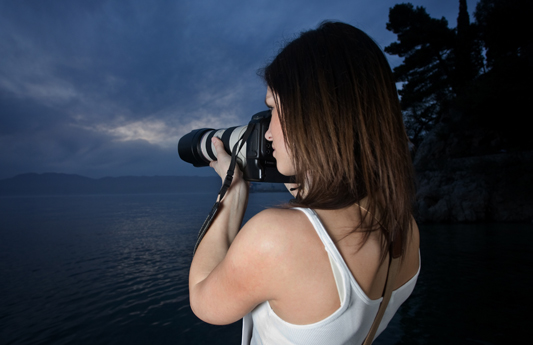 Drone Operators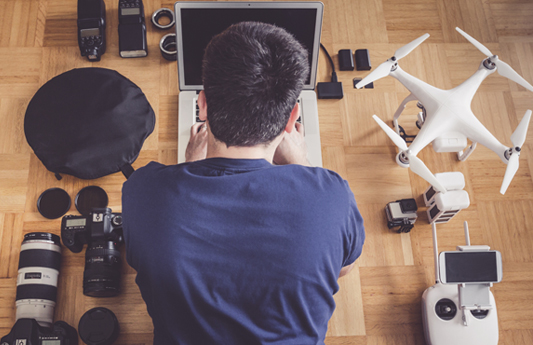 Videographers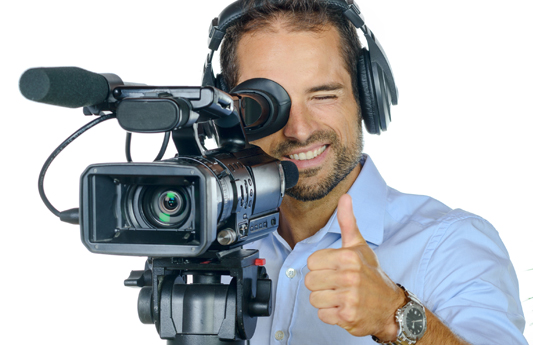 Upload Videos & Matterport 3D Models Free!
---
Combine panoramic scenes, real estate videos, 3D walk-throughs, photos, floor plans, property details, property features, maps & amenities and your branded profile all in one eye-popping engaging stand alone property presentation.
Affordable Virtual Tour pricing
---
only - $15
00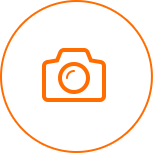 Photos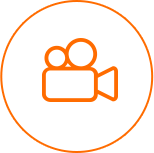 Videos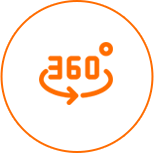 Panoramas
Floor Plans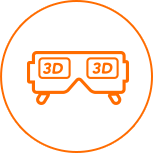 3D Matterport
It's Time To Show Your Agent's Your
New Virtual Tour Platform
Sign-up now & your first 3 tours are on us!
---
To Join Our Platform, Please Fill In The Form Below