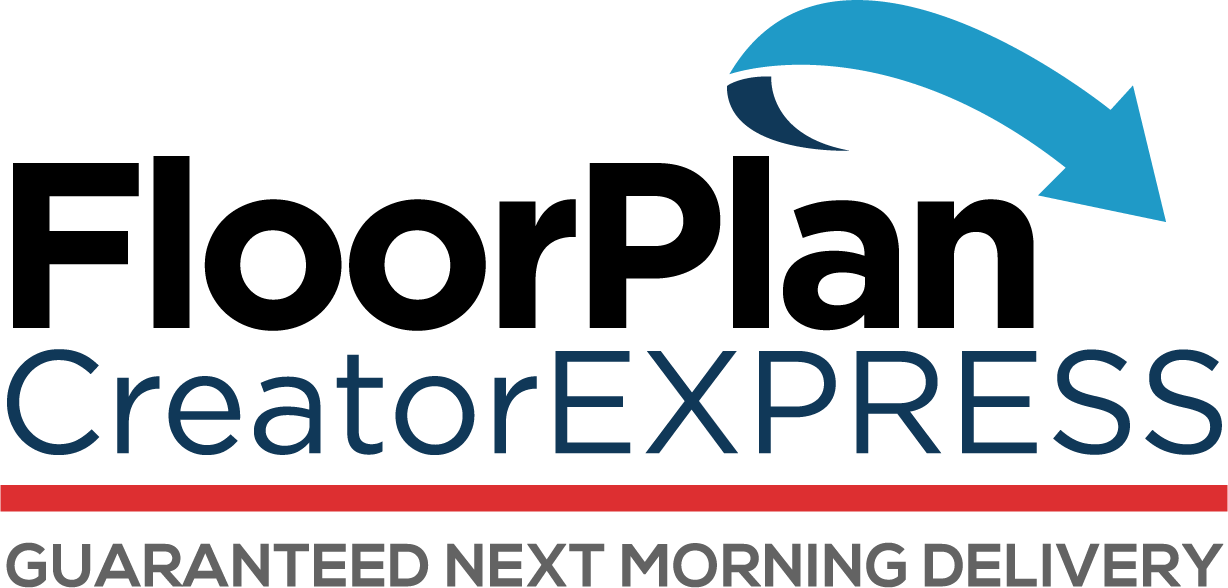 Attention All Matterport Virtual Tour Providers
Wow Your Agents With A Dynamic property listing website & interactive floor plan
---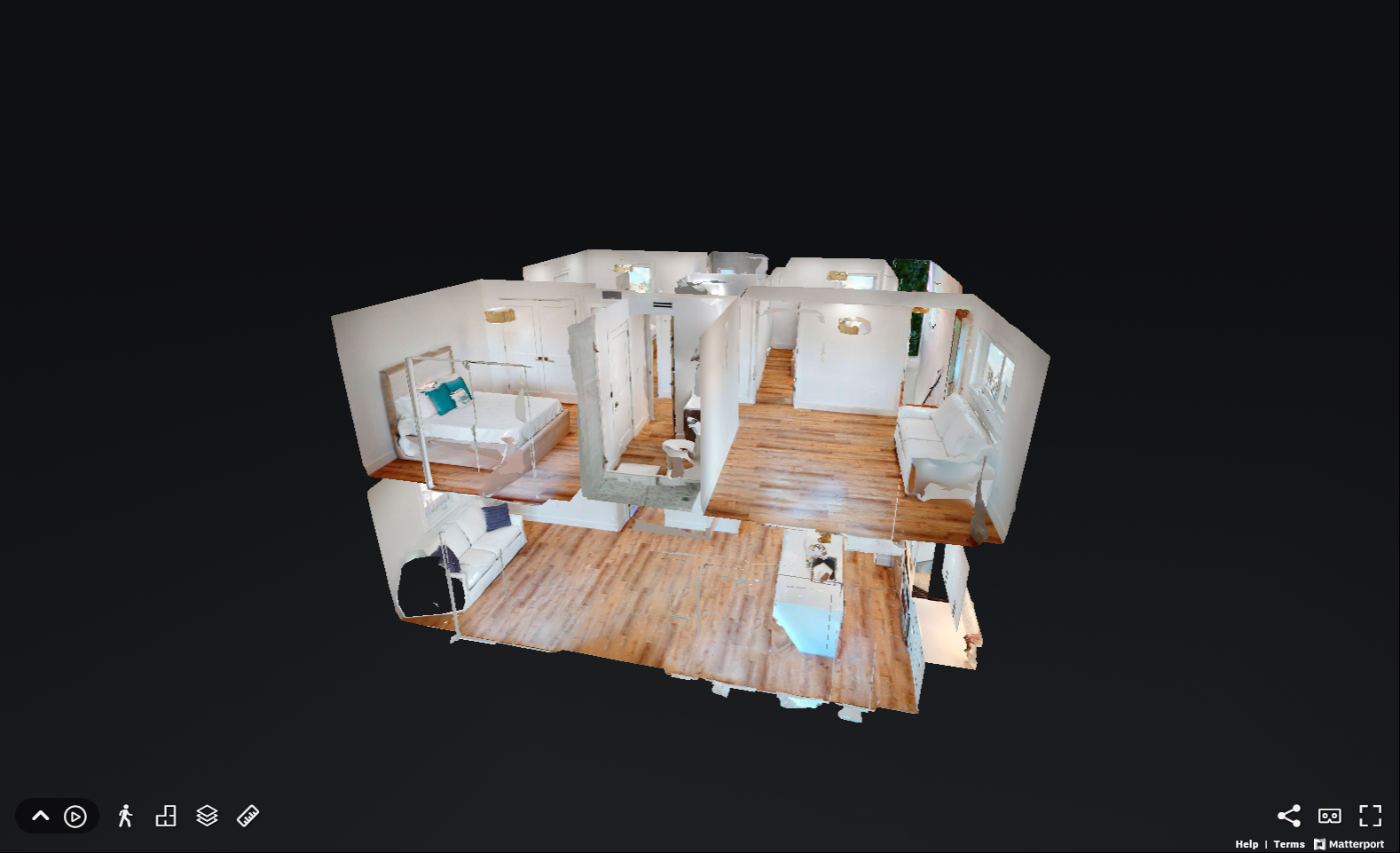 2D Floorplans From Your Matterport Space
RECEIVE A FREE SINGLE PROPERTY
WEBSITE WITH EVERY FLOOR PLAN ORDER!
We Create Your Floorplans At Lightning Speed
---


Upload Matterport Link Before 12AM Eastern Time

Virtual Tour Website With Interactive Floorplans Will Be Created & Delivered Next Morning Guaranteed.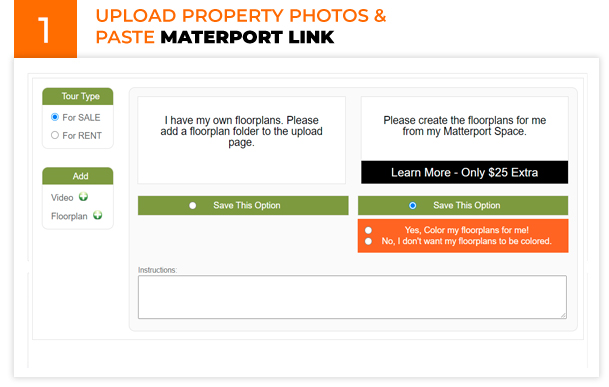 The huge problem with ordering floor plans has been delivery time. Agents want them quickly. We have our own in-house editing team that takes all the measurements accurately from your Matterport model, creates the floor plans and adds photos from your gallery while you are sleeping.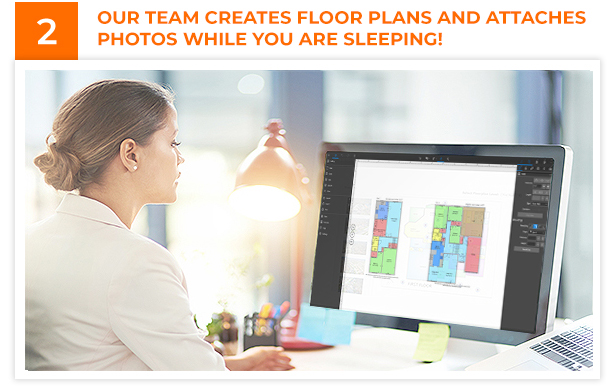 We make it simple for real estate photographers to order their themes and floor plans.

Once you photograph the property and finish your Matterport scans you simply log-in to our photographer dashboard and upload your photos and Matterport link and WE DO THE REST!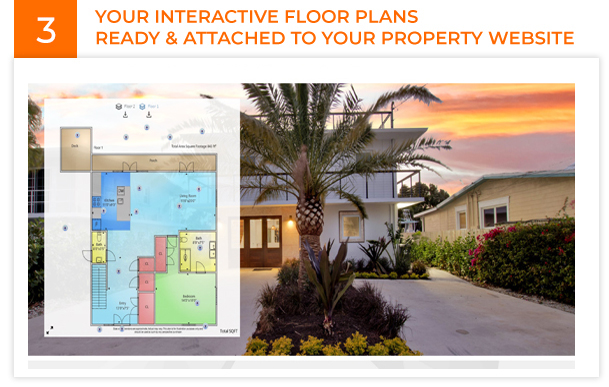 Our photographers love this service. They don't have to do anything. They wake up and an email is already sent to their clients on their behalf with the floor plans and tour activated and online. Each tour ready email also includes branded & non-branded tour links, high-res downloadable file and MLS size photo link. Guaranteed next morning delivery.
IMPORTANT NOTICE
Due to the demand of our floorplan service with a free single property website, we are only taking on new customers that we can guarantee next morning delivery. To do this, we would need 2 weeks notice for all new clients to make sure we have enough trained editors on staff. If you are interested in our floorplan service, please fill in the form below and one of our representatives will contact you.
---
Floorplan Service