Matterport & Our Single Property Websites
"Some Things Just Look Better Together"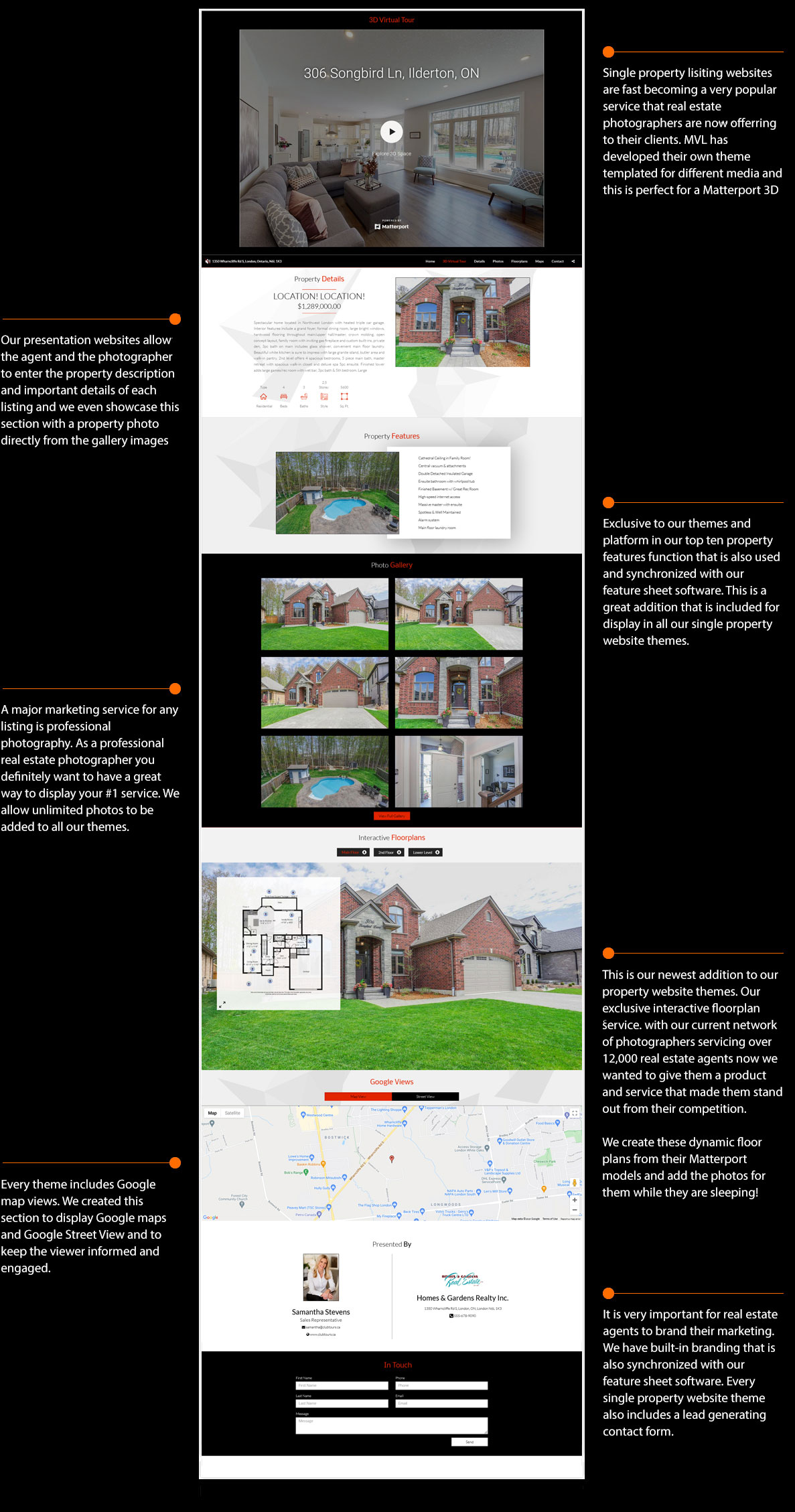 Every Matterport Tour Includes
CELLPHONE & TABLET PRESENTATION

GOOGLE STREET VIEW

PROFESSIONAL PHOTO GALLERY

FREE MP4 VIDEO

COMPLIMENTARY LISTING WEBPAGE

FEATURE SHEET SOFTWARE

High quality professional photos are a basic requirement of any real estate marketing package. Dynamic, 3D Virtual Tours, however can be a huge differentiator which can set an agent apart from their competition. Agents get 403% more leads from listings with dynamic visual content.
To Become A Top Agent...
Do What Top Agents Do!
VIRTUAL OPEN-HOUSE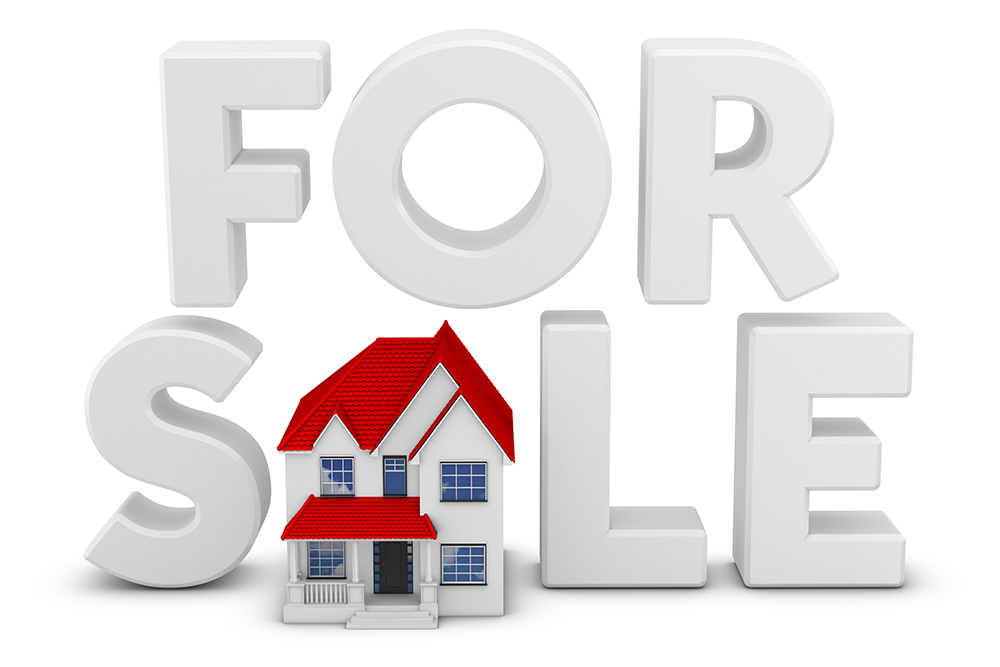 The perfect substitution for an actual open house is a Matterport 3D Tour. Online viewers can interact and virtually walk through the property at their own pace. It is an experience like no other and allows the buyers to engage mentally as the home owner and anticipate themselves living in the home with their own furniture and family members.
WIN MORE LISTINGS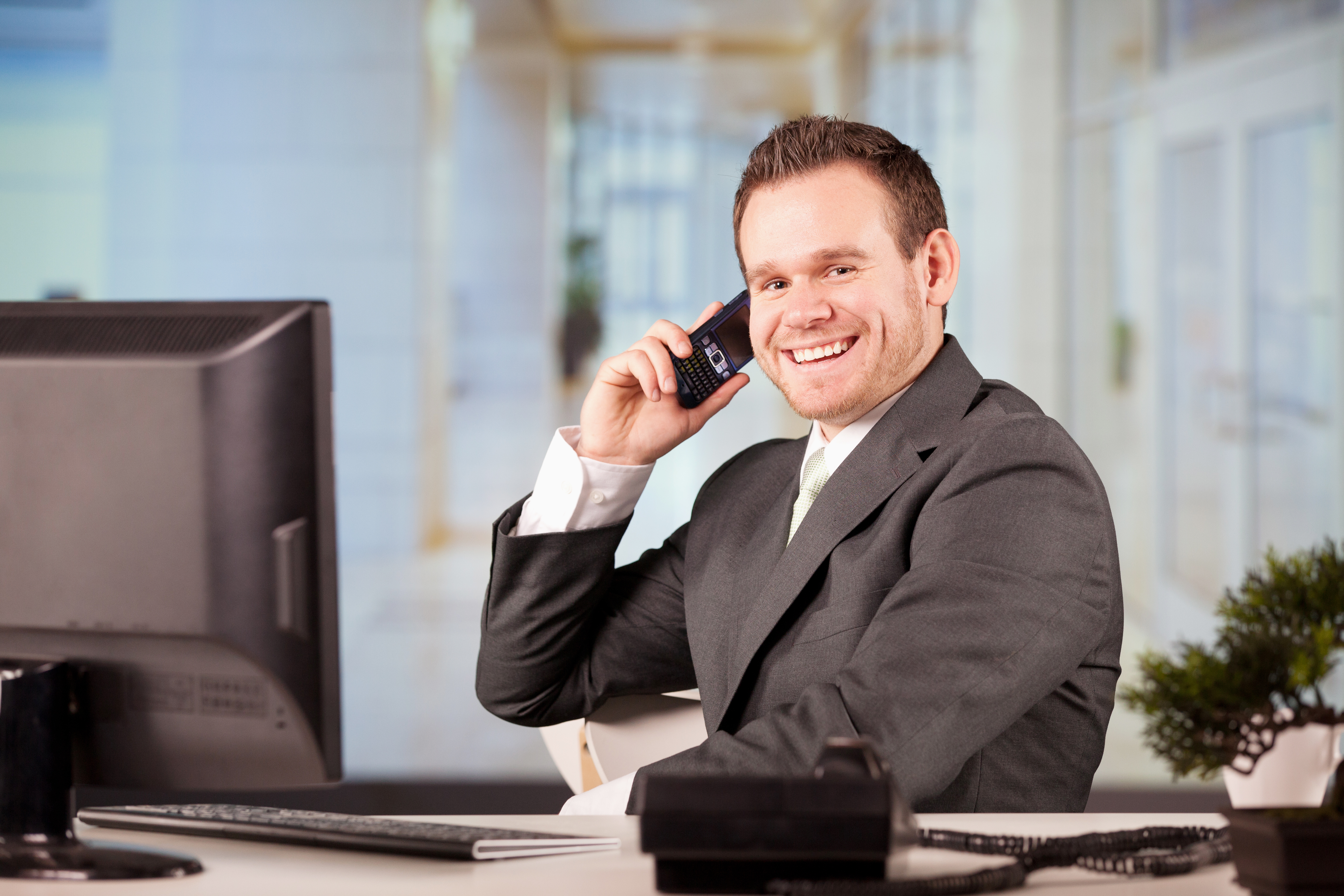 What does every agent really want? Of course, they want to win more listings. In today's marketing of property listings in is essential that we offer our clients as many services as possible to help them sell their homes. If we can offer just one more service that may get them a new listing, then we will make sure we can.
SELL LISTINGS FASTER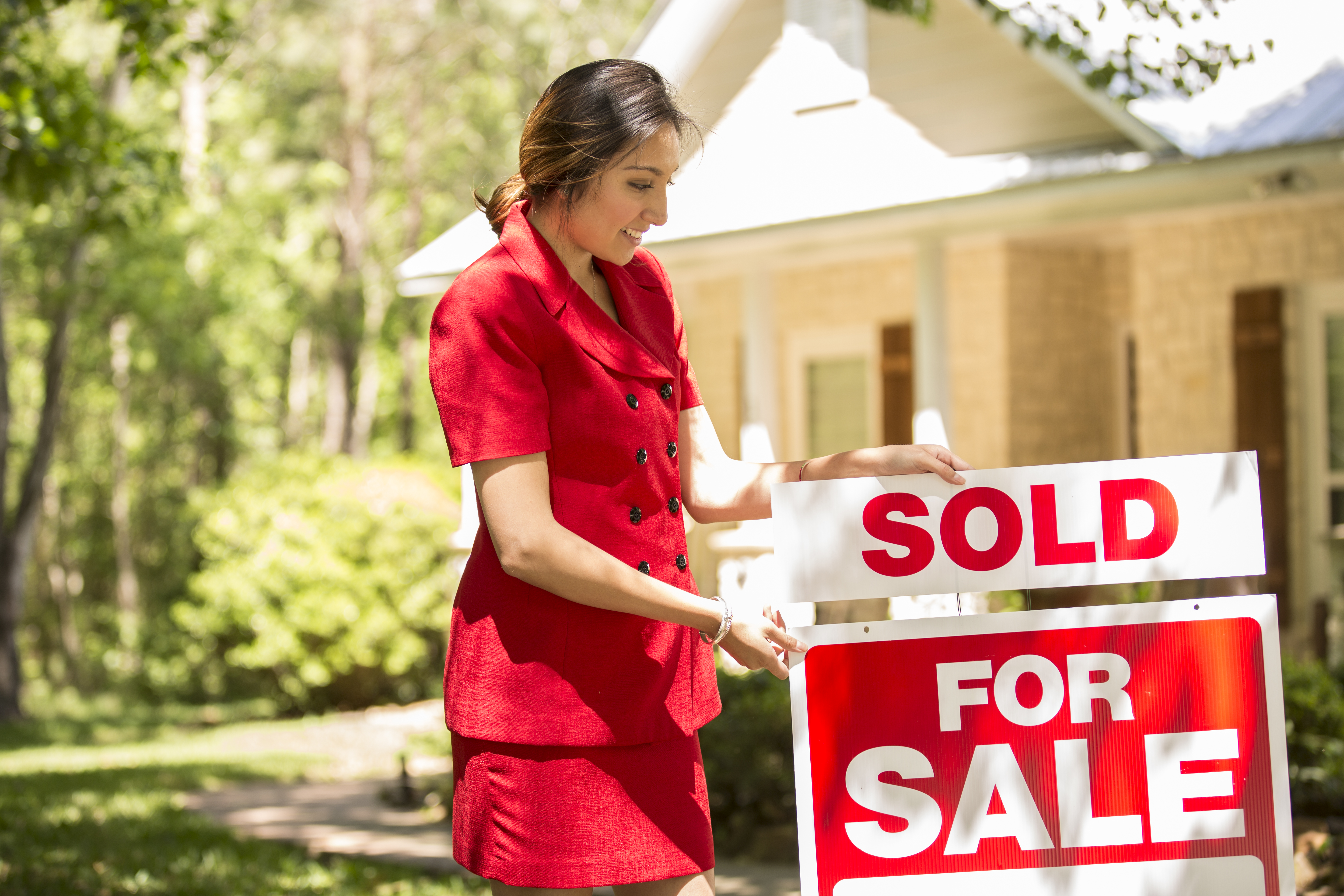 With 3D Tours, properties sell up to 31% faster and at a higher price. Results from two different researchers show that Matterport 3D virtual walkthroughs can have a measurable effect on real estate transactions. Stats directly from article... View Article
Add Our Exclusive Interactive
Floorplans To Your Matterport Order!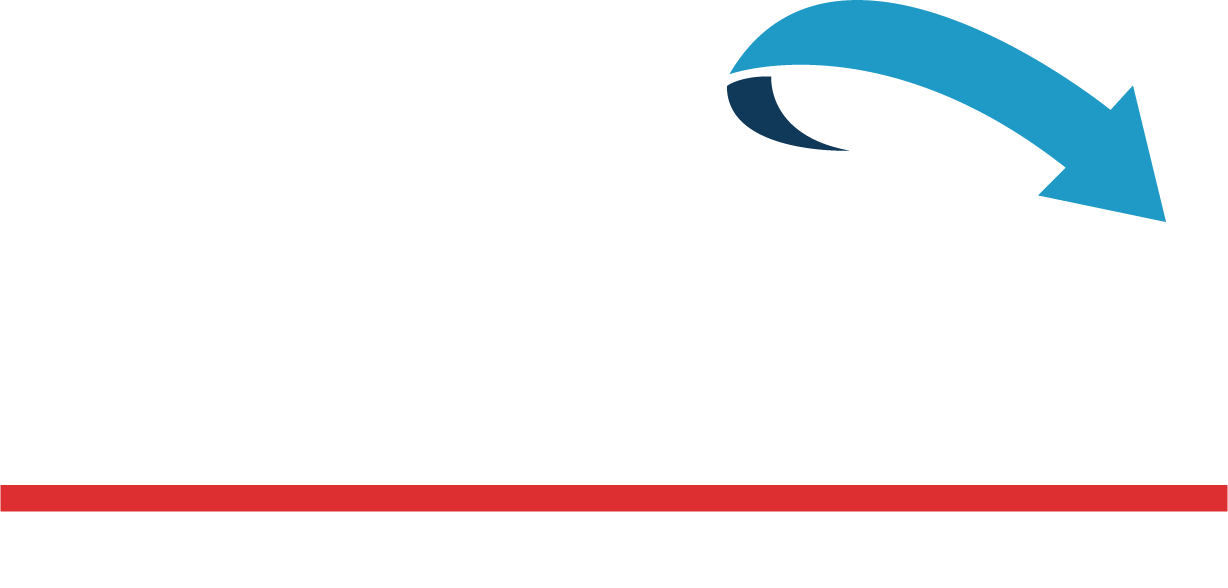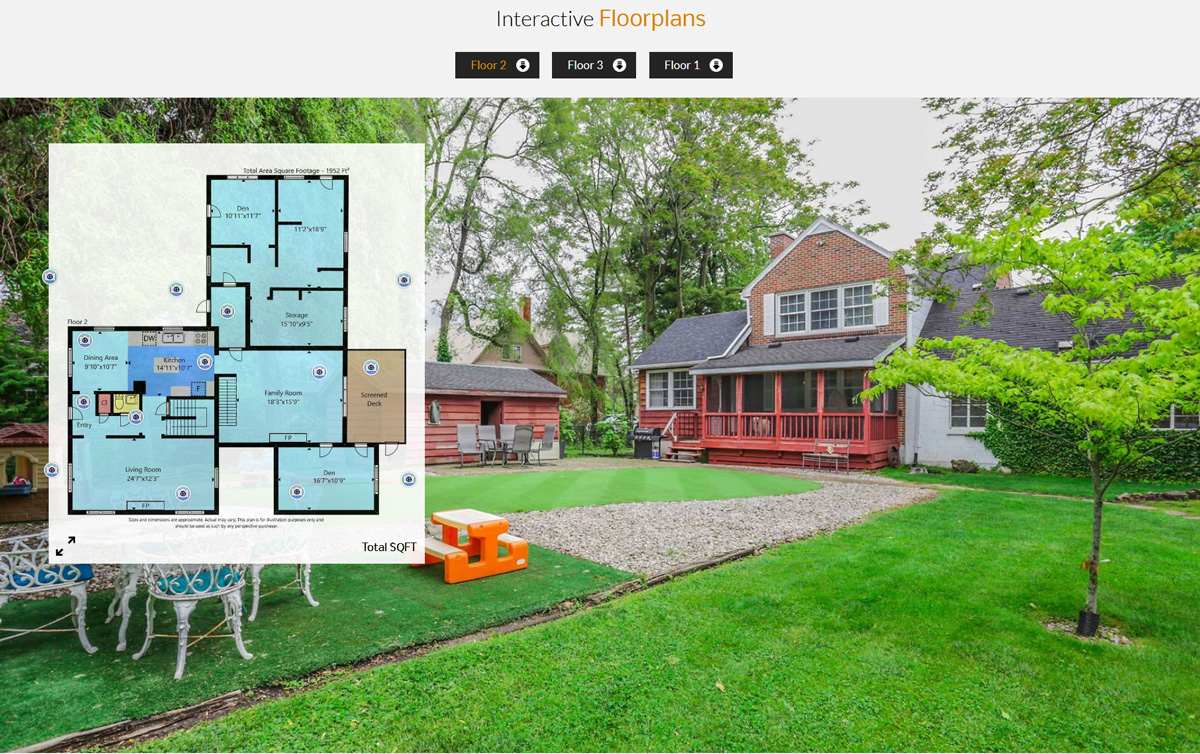 Our Team Creates Your Floorplans &
Attaches The Listing Photos While You Are Sleeping!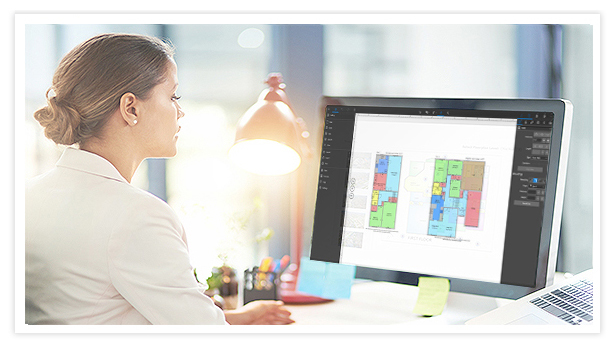 Bring Your Single Property Website To Life
With Our New Interactive Matterport Floorplans